Does change bring opportunities or problems to your business?
When it comes to change, ROC believes there are no problems, only opportunities. Opportunities for growing your business, introducing new products, improving processes, building people and their capabilities, and growing your own capabilities.
We've all been in situations where change is being introduced in some form, personally or professionally, and we can't see any way through it … where we certainly can't see success on the horizon. So how do we react? Do we run or fight? Do we recognise the opportunities or simply see problems that must be overcome?
Our perspective is shaped by our experiences, skills, and knowledge. We all have a unique perspective because we are all unique. Here at ROC, our experience and perspective tell us that change presents opportunities rather than problems. We embrace the challenges that change programs bring because we understand that nothing good was ever easy. In doing so, we hope everyone we work with will experience our approach towards opportunity rather than the problem.
Why does every change present only opportunities?
Change is unsettling. We don't like the uncertainty that change brings. Nor do we enjoy (mostly) being stretched with the new processes, skills, or knowledge required. However, suppose we address the 7 key reasons for change failure (see "Failure of Change" article) and maintain a growth mindset (see "Growth Mindset" article). In doing this, we reach a point where change becomes exciting. We start to see what can be accomplished both personally and professionally. We become hungry to not just see results but be a part of the solutions. Our view shifts from focusing on the pain (problem) to one where we strive to add value (opportunity).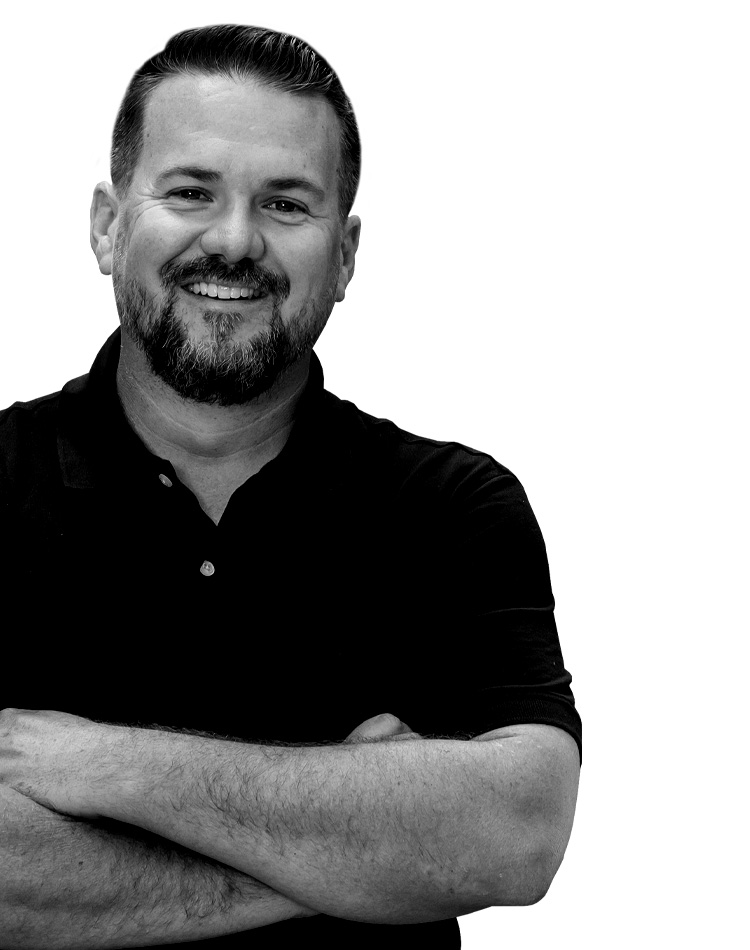 How do we identify the opportunities?
In most organisations, the benefits of change are not always as obvious as the problem. This is compounded by the often large-scale of changes that people need to adopt at the same time. So how do we identify the opportunities when everything around us is in a state of flux? We look to add value.
By taking the focus off ourselves and our experience, we find that opportunities start to present themselves to add value to other people. It doesn't always have to be large actions, sometimes a seemingly small thing can have a huge effect. When you do this frequently, you will find that the problems are not necessarily problems.
They are opportunities to grow, learn and contribute to the goal. Most importantly, they are opportunities for you to add value.
How do we shift our thinking from problems to opportunities?
We know that adding value to others will identify opportunities for you and your organisation. But how do we change our thinking when for so long, change has been viewed as presenting problems?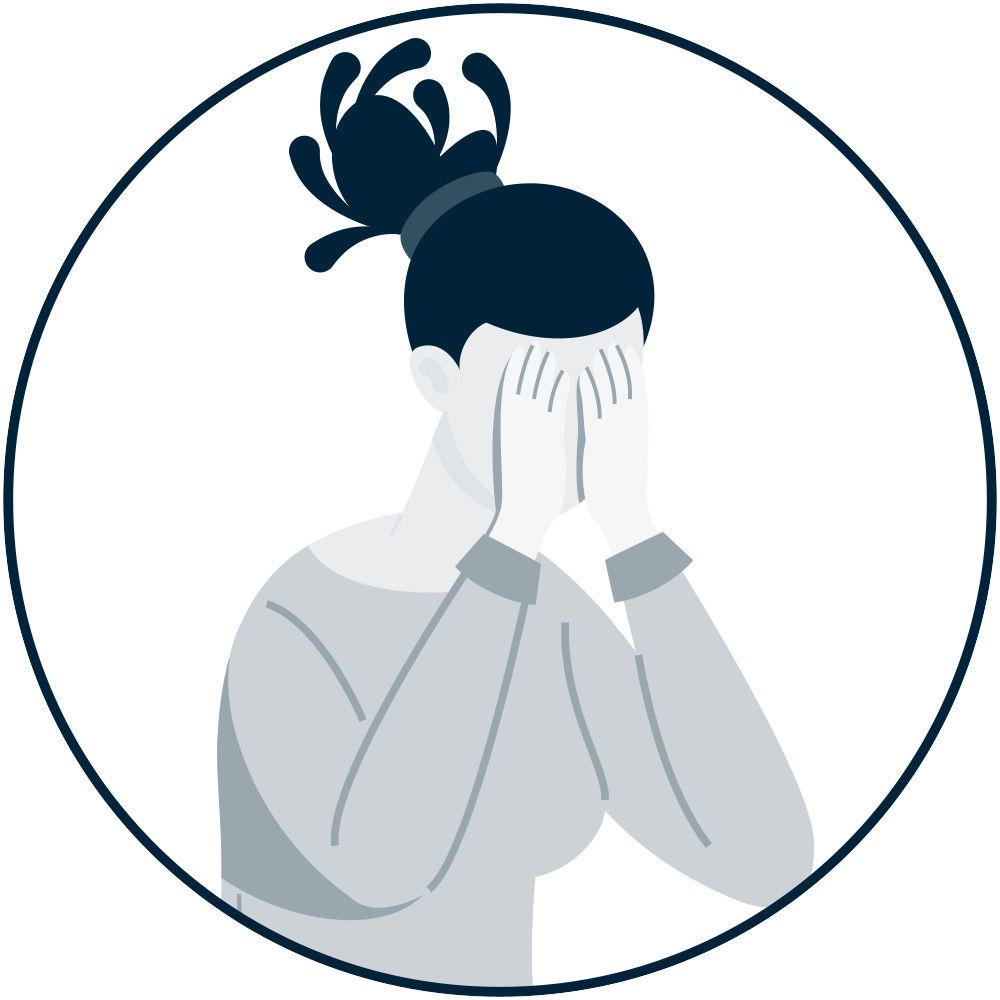 Understand The Pain
Change is often required to remove pain. In the business world, this can be financial pain, process pain, operational pain, or people pain. There is always a pain that we are trying to resolve by implementing organisational change. When we understand why this pain exists and what the benefits will be if this pain is removed, we will start to understand that change is a process. By shifting our view, we start to see that each step in the process will present different opportunities.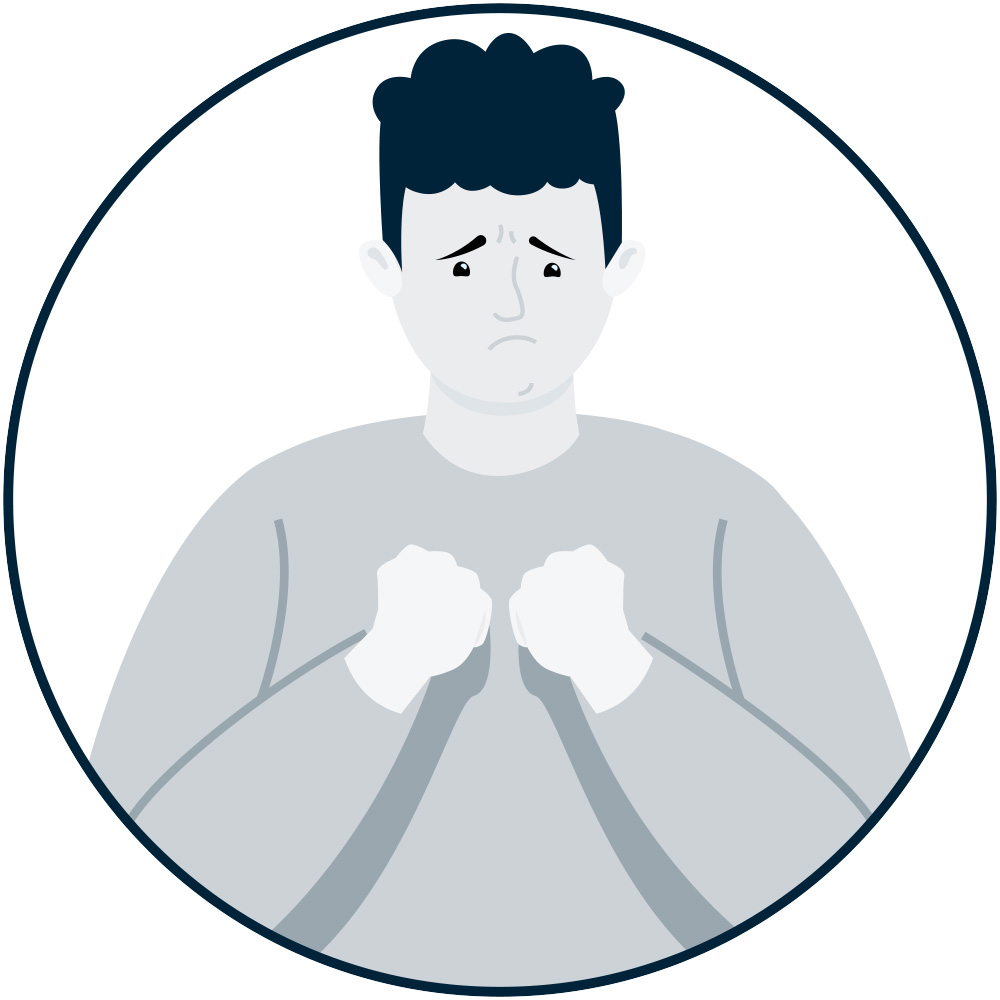 Recognise What You Can Control
Many of us worry about things that simply aren't within our control. We allow the external noise to affect our direction and motivation. By acknowledging what we can control, we start to focus on the areas that we can add value, influence, and impact positively.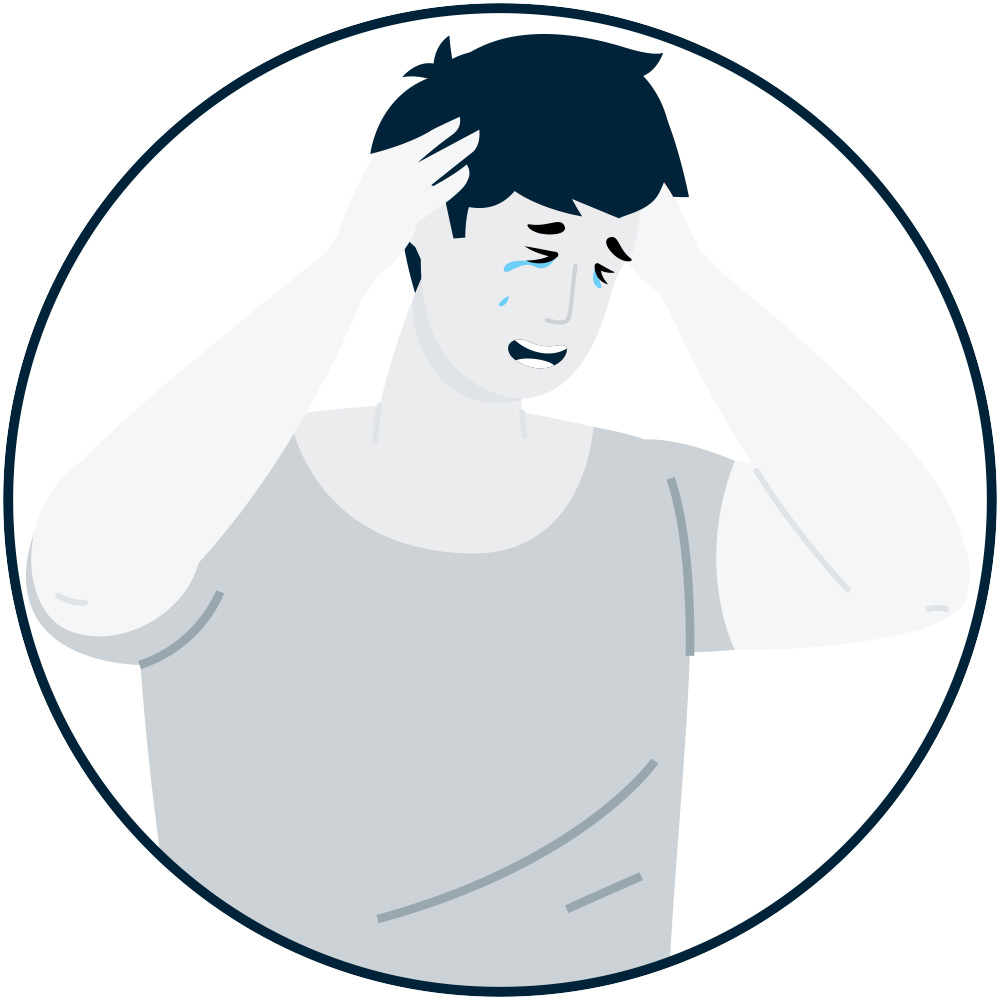 Eliminate Negativity
Negativity is the enemy of creativity and innovation. The problem with negativity is that it doesn't benefit anybody. Instead, it limits us to operate within the known and understood. It can be difficult to remove negativity. Sometimes the easiest way to do this is to acknowledge when you have a negative attitude and look for the opposite. This will often be the positive attitude you are searching for, one that will display opportunities rather than problems.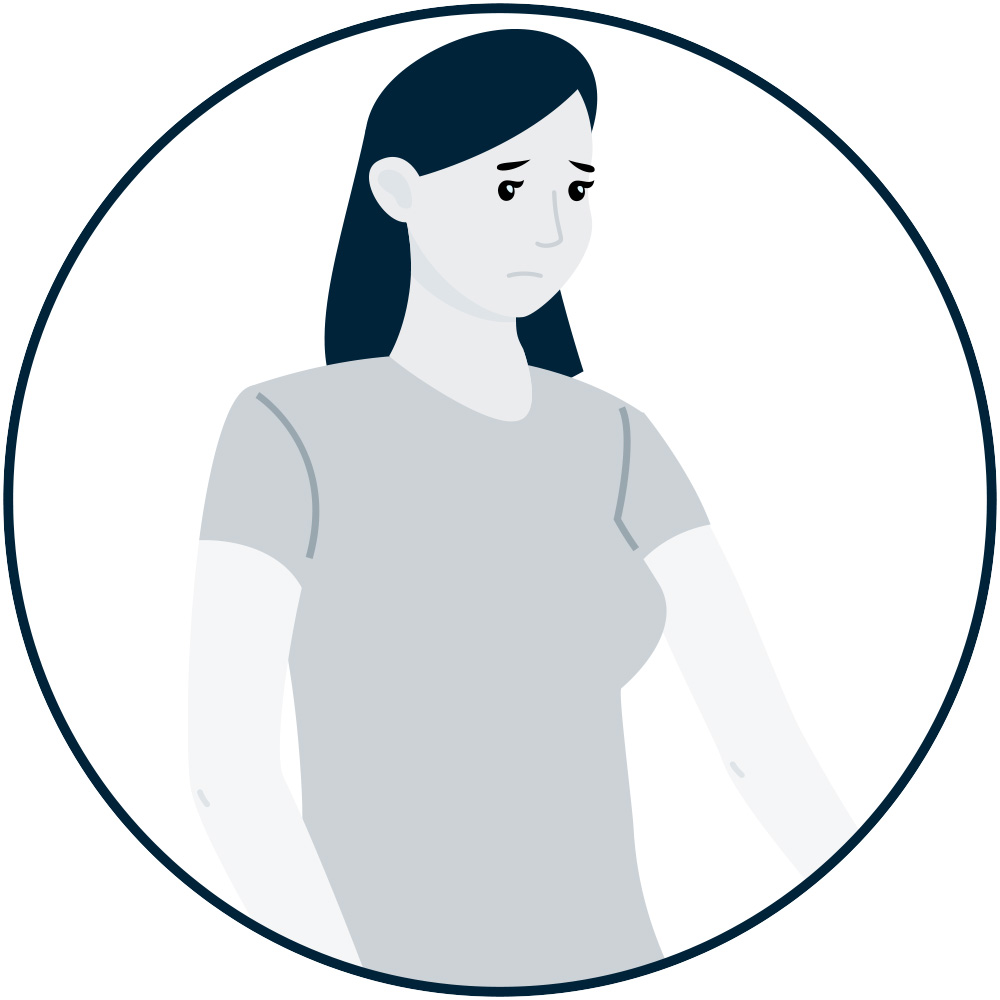 Step Back
Take some time to regularly step back from the changes being implemented. This will help to re-align to the vision that was conveyed prior to the changes being introduced. In doing so, you can reflect and re-establish the growth mindset that is needed for successful change management.
How do we help!
At ROC we believe that change, when managed well, can be a positive experience for any organisation. Is there pain and uncertainty? Yes. Do the benefits make the pain worthwhile? Absolutely! Remember, nothing good was ever easy and nothing easy was ever good. We partner with organisations throughout the change process to help them navigate the complexity that change brings. This is because we firmly believe that the benefits your organisation will experience when your change program is managed well will see your people and company succeed into the future.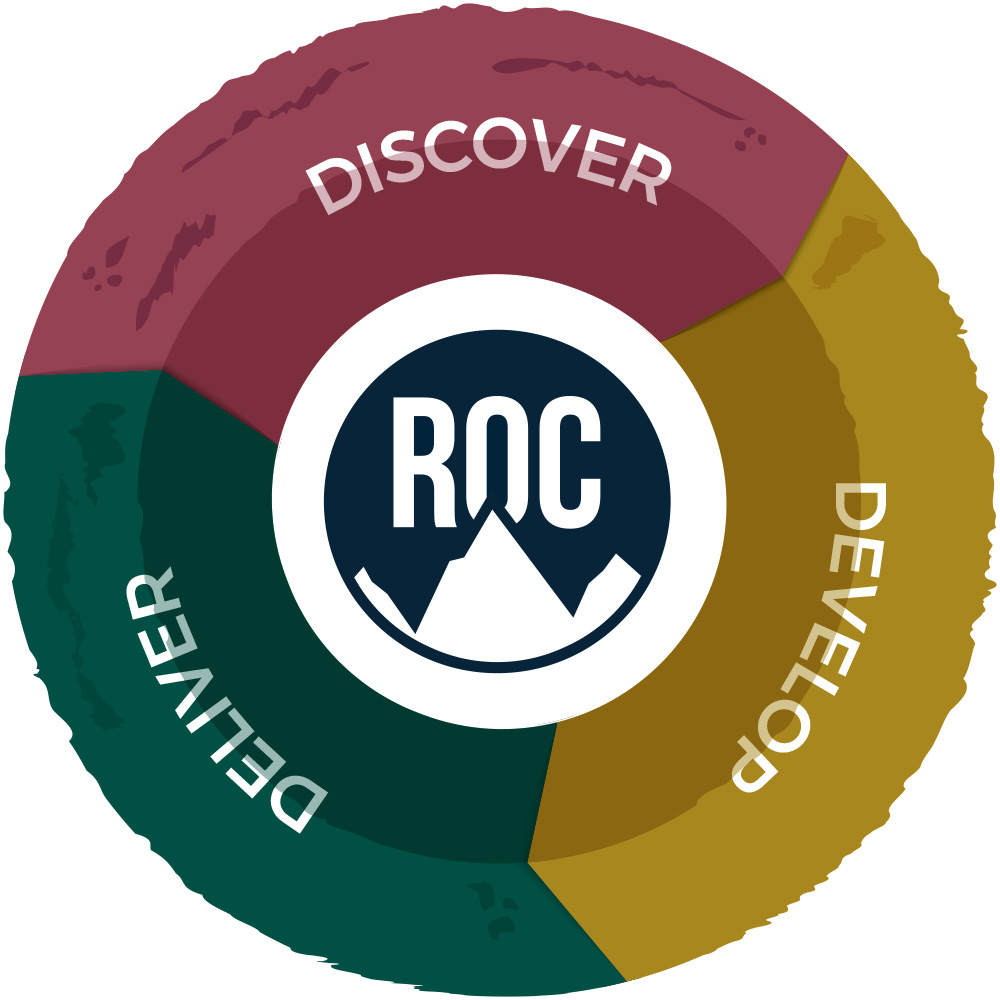 Ready to Change?
To learn more about ROC and help our team learn more about you, please book a Discovery session with our team via Calendly today. 
About
At ROC, solutions don't come out of a box ready to plug and play, they're customised to suit your journey.
We pride ourselves on identifying your pain points quickly and designing bespoke change strategies to address them, always keeping in mind your ultimate end game.
Discovery Sessions
Looking to change your company structure, corporate culture or want to introduce a new system or product.
Please contact us to discuss your needs and we will help point you in the right direction.