Bespoke & Customised Solutions.
Our experience has proven that solutions should be bespoke and customised to suit your business and aligned to your Customer's journey. At ROC, we believe generic solutions that come "plug and play" will help a business initially but are NOT sustainable for the long term.
Through our collaborative and trademarked philosophy, 'Discover, Develop & Deliver®,' our solutions align discovery (the current state) with delivery (the new state).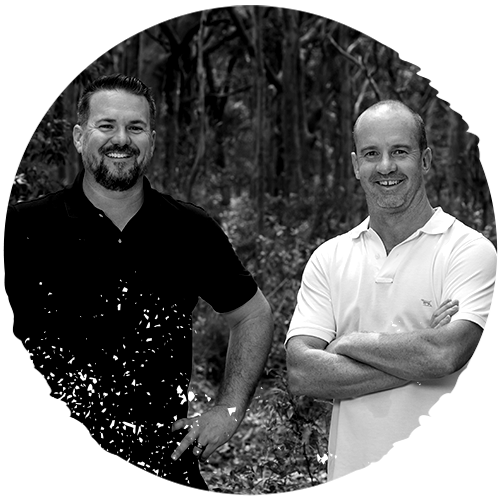 ROC Clients
At ROC we have over 25 years of consultancy experience in Australia and Internationally, providing customers with unrivalled quality business growth advice.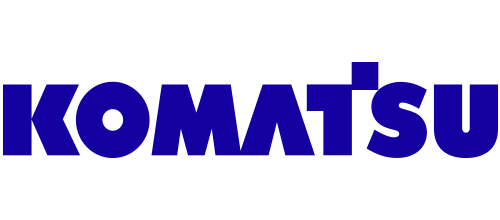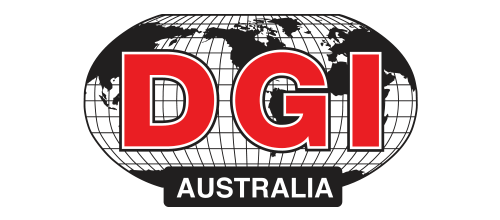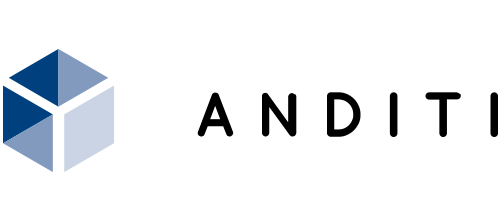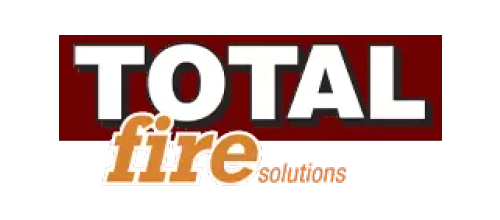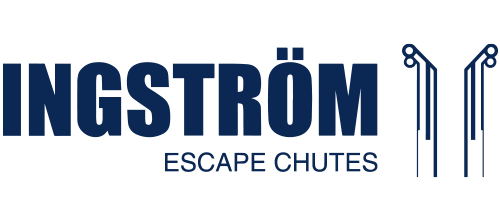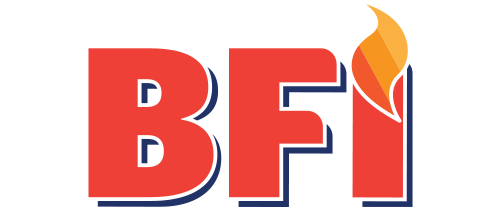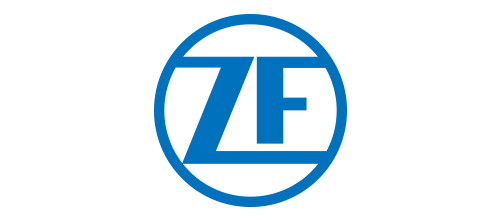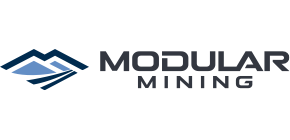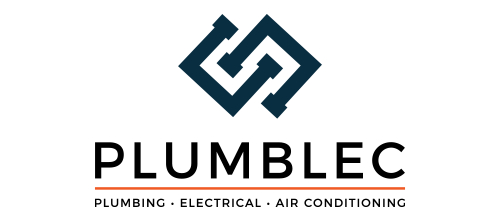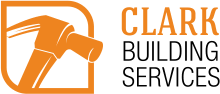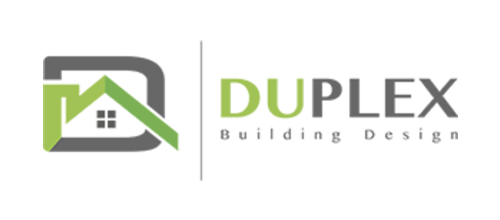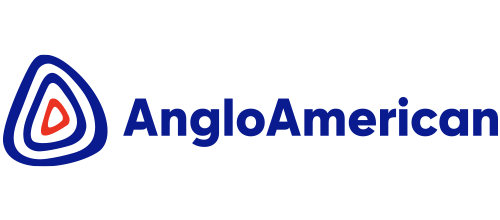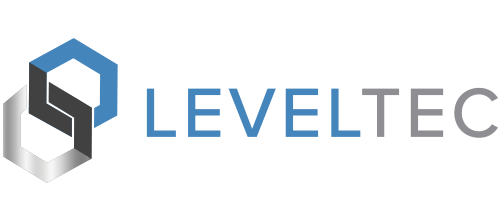 Services
Structured by our philosophy to Discover, Develop & Deliver®, we provide a vast array of commercial consulting services to assist in the changes you would like to implement into your corporate culture and commercial operations.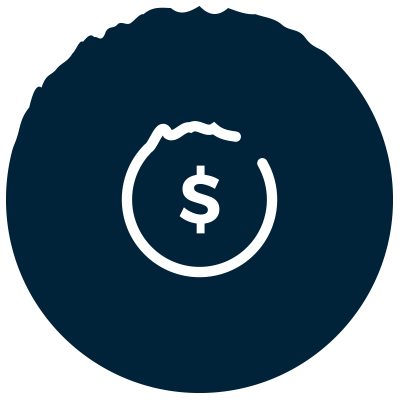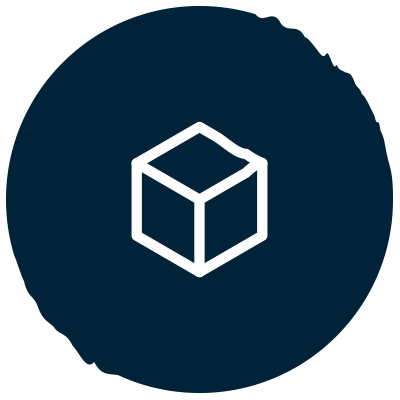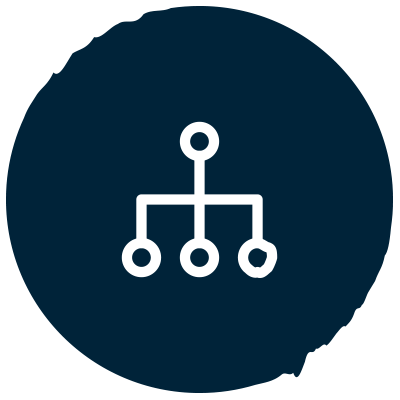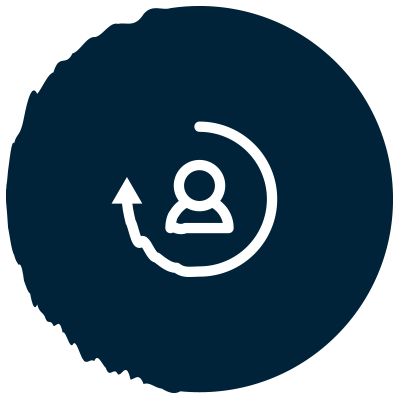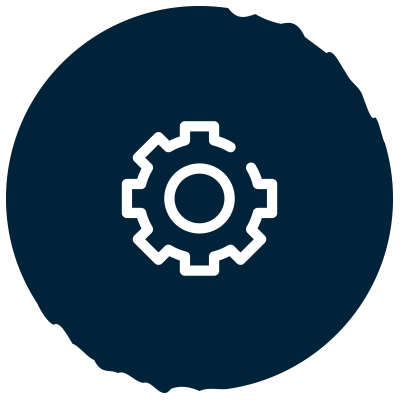 Project & Program Management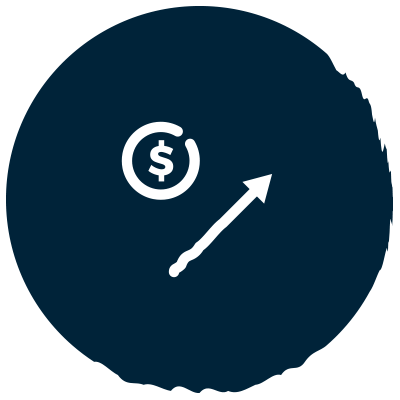 Sustainable Revenue Growth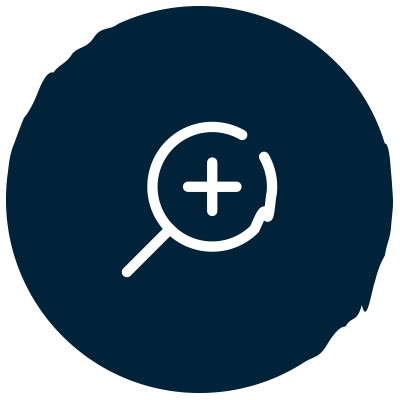 Customer & Value Proposition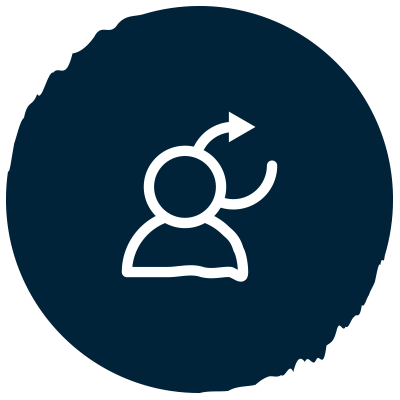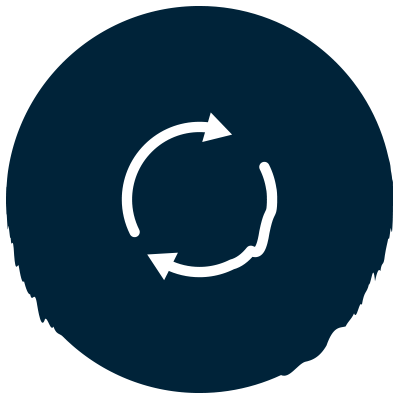 Our Philosophy
When solving even the most complex business problems for our customers we use our trademarked Discover, Develop, Deliver® for our change management process & sales methodology to support your business sales process or sales blueprint converting your sales leads into revenue through a customer-centric and value-driven method.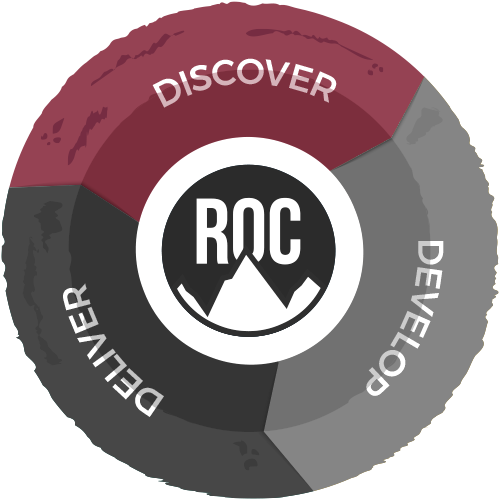 Discover
Discover, or "Discovery", is the principle that we will never stop learning about our business, our customers, industry and the environment.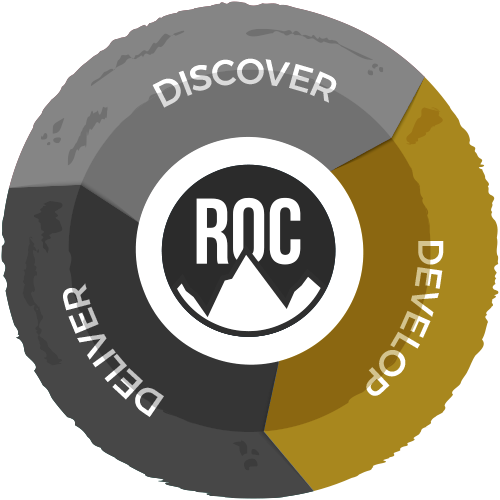 Develop
Before we provide any solutions for our customers, we must develop our direction, strategy & value proposition, first.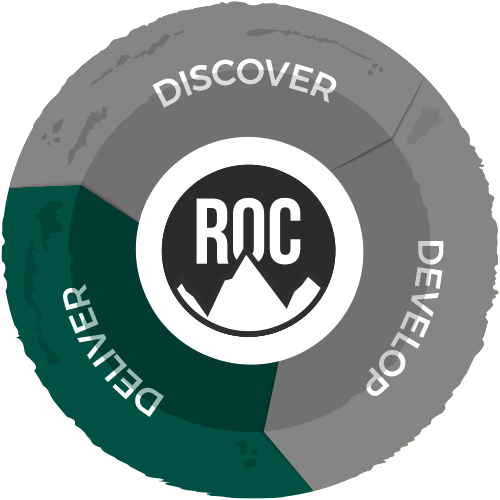 Deliver
We will Deliver on our promises of value through quality, reliability, and change management. 
Helping you make informed & strategic decisions
Get an insight into Adam and Greg's thinking with these thought pieces providing an insight into the ROC's vast consulting experience.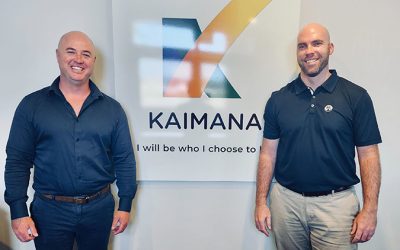 Read our testimonial from Shayne Baker at Kaimana Youth Services.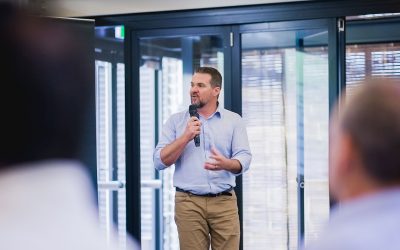 On Thursday 24 Nov, ROC sponsored the fourth Caves Beach Connect networking event, Managing Change in 2023.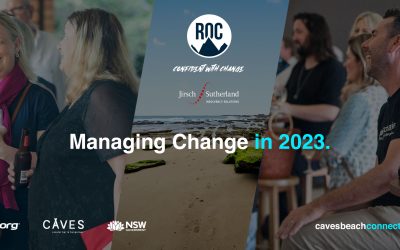 We're proud to introduce Managing Change in 2023 … a Free Caves Beach Connect Business Networking Event, providing insight into change management.
Our Testimonials
Read what our valued customers are saying …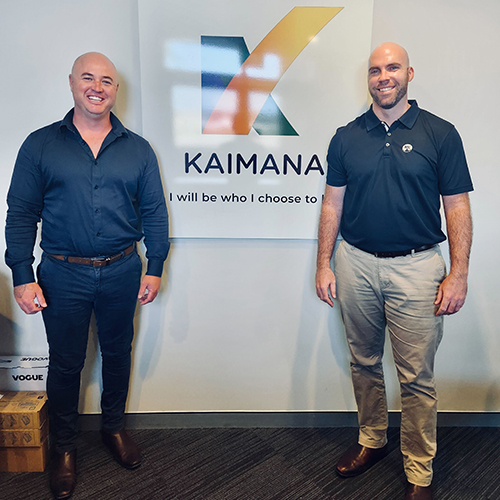 Shayne Baker
Kaimana Youth Services
We engaged ROC initially to undertake a specific application for government registration which required an in-depth understanding of policies and legislation. On the back of the work they completed there, this has flowed into helping us streamline our processes, as well as improving our compliance and governance.  ROC has also helped to develop a wireframe for our new training platform, competency and assessment.
One thing that I've found helpful is their wide range of skills and knowledge that seems to complement each other.  They've always shown a professional and responsive approach to what we need.  It's clear they not only provide quality work, they also genuinely want to see our business, and us, succeed to our full potential.
Ready to Change?
To learn more about ROC and help our team learn more about you, please book a Discovery session with our team via Calendly today. 
About
At ROC, solutions don't come out of a box ready to plug and play, they're customised to suit your journey.
We pride ourselves on identifying your pain points quickly and designing bespoke change strategies to address them, always keeping in mind your ultimate end game.
Discovery Sessions
Looking to change your company structure, corporate culture or want to introduce a new system or product.
Please contact us to discuss your needs and we will help point you in the right direction.