Helping Our Clients complex business problems
Structured by our philosophy to Discover, Develop & Deliver®, our team provide a vast array of commercial consulting services to assist in the changes you would like to implement into your corporate culture and commercial operations.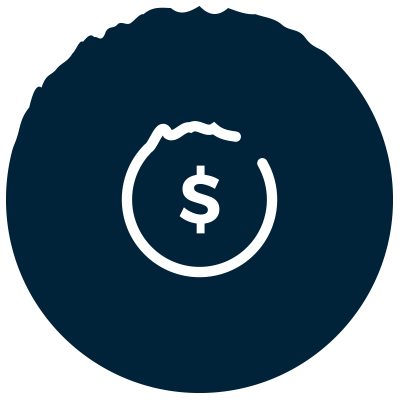 Sales Enablement
Using our trademarked sales methodology and principles, we enable and support your sales teams with;
Sales strategy and initiatives
Sales process & policy design & implementation
Key account management structure, planning & delivery
Sales CRM adoption and cadence management
Professional development and mentoring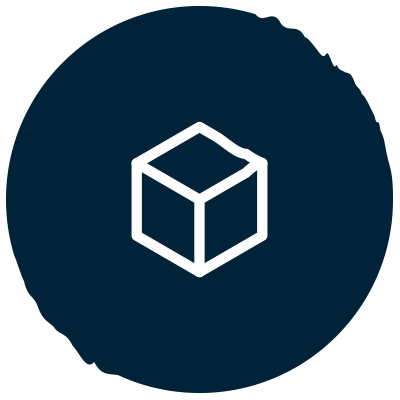 Product Management
Full life cycle product strategy;
Product readiness & go-to market planning
Product compliance & approvals
Aftermarket service & support plans
Life cycle cost development & management
Competitor market analysis
Distribution strategy
Product training design and delivery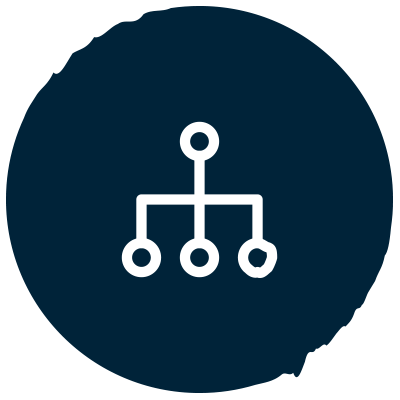 Organisational Design
Aligning culture, capability and technology to the customer;
Current state scorecards
Governance
Culture
Technology adoption
Corporate and operational integrations
Best practise design to suit leverage your business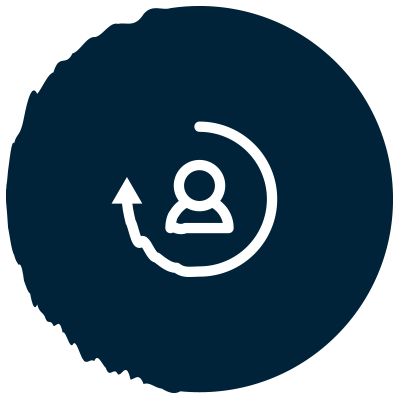 Change Management
Facilitating in change management through;
Transformation strategies
Tools and training
Program management and CTO establishment
Persona driven communication strategies
Product & services customer change management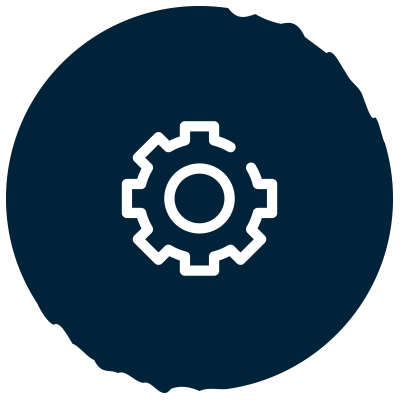 Project and Program Management
Aiding our clients in project and program management through;
Development and implementation of customised Project Management requirements for simple and complex projects
Establishment and facilitation of enterprise project management office
Large/complex tender leads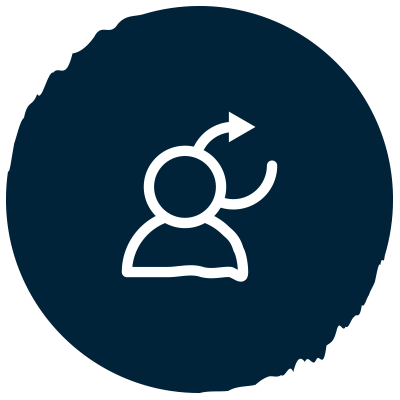 Professional Development
Benefiting from Commercial experience and  proven trademarked philosophy of Discover, Develop, Deliver®  Our team provide "on the job" mentoring to your team that focuses on:
Team Leadership
Customer buying behaviours
Developing influence, rapport and trusted customer
Relationships
Customer value propositions
Customer change management
Negotiation & deal closing strategies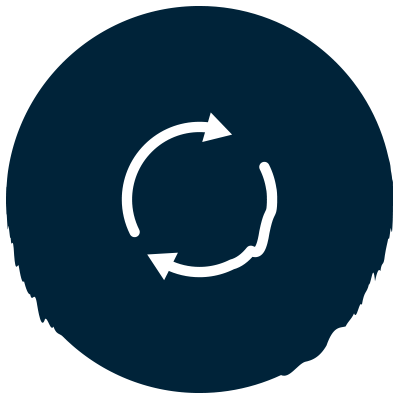 Process Design
Assisting our clients in commercial process design through;
Enterprise assessments
Development of intelligent and agile workflows
Enabling business process through technology
Our Testimonials
Read what our valued customers are saying ...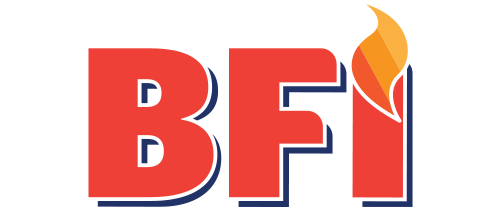 Matthew Dumbrill
General Manager
We engaged ROC to assist with development of a standard, scaleable, Sales Process for our geographically diverse business units. Through initial scoping and several meetings, Greg and Adam were able to help us develop a system that met our business requirements and would be easily applied by our teams immediately.
Adam delivered a training package to reinforce the new system, and related tools. The teams found him a very helpful, knowledgeable and relatable trainer. The team members worked well with a more structured approach in place, and we have seen positive long term engagement, and results.
Ready to Change?
To learn more about ROC and help our team learn more about you, please book a Discovery session with our team via Calendly today. 
About
At ROC, solutions don't come out of a box ready to plug and play, they're customised to suit your journey.
We pride ourselves on identifying your pain points quickly and designing bespoke change strategies to address them, always keeping in mind your ultimate end game.
Discovery Sessions
Looking to change your company structure, corporate culture or want to introduce a new system or product.
Please contact us to discuss your needs and we will help point you in the right direction.