BESPOKE SOLUTIONS TO SUIT YOUR JOURNEY
Our experience has proven that our customer's needs a bespoke and customised solution for their business.  At R.O.C, we believe generic solutions that come "plug and play" will help a business initially but are NOT sustainable for the long term.
We pride ourselves on identifying your problems and the pain it is causing you quickly and designing and implementing bespoke change strategies to address them whilst never losing sight of your ultimate end game.
With our collaborative and trademarked philosophy, 'Discover, Develop & Deliver®,' our solutions align discovery (current state) with delivery (new state). It enables a transparent and collaborative path for sustainable, affordable, and actionable growth.
We add immense value and speed to your business with our expansive sales & engineering background complemented by rugged Commercial Experience in the Global Financial, Construction, Mining, Marine and Logistics Industries to provide the end-to-end capability to support your business.
At ROC, we measure our success only by the value we have provided our customers. We commit and take pride in ensuring our customers achieve high-value results through our program delivery and that we leave a legacy that continues to deliver value well into the future.
Our Testimonials
Read what our valued customers are saying …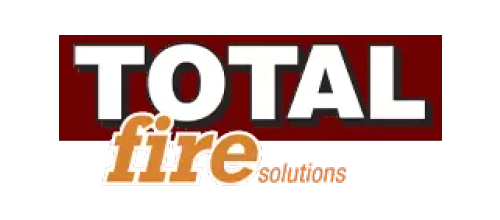 Director
Having dealt with both Adam and Greg professionally and personally for many years, the decision to bring ROC into our business as a regular provider of Business Growth Solutions, was an easy choice, which was embraced by our people and often by our customers.
Professional, advice and result driven outcomes are always delivered.
Thank you to you both for everything you have done for TFS.
Ready to Change?
To learn more about ROC and help our team learn more about you, please book a Discovery session with our team via Calendly today. 
About
At ROC, solutions don't come out of a box ready to plug and play, they're customised to suit your journey.
We pride ourselves on identifying your pain points quickly and designing bespoke change strategies to address them, always keeping in mind your ultimate end game.
Discovery Sessions
Looking to change your company structure, corporate culture or want to introduce a new system or product.
Please contact us to discuss your needs and we will help point you in the right direction.