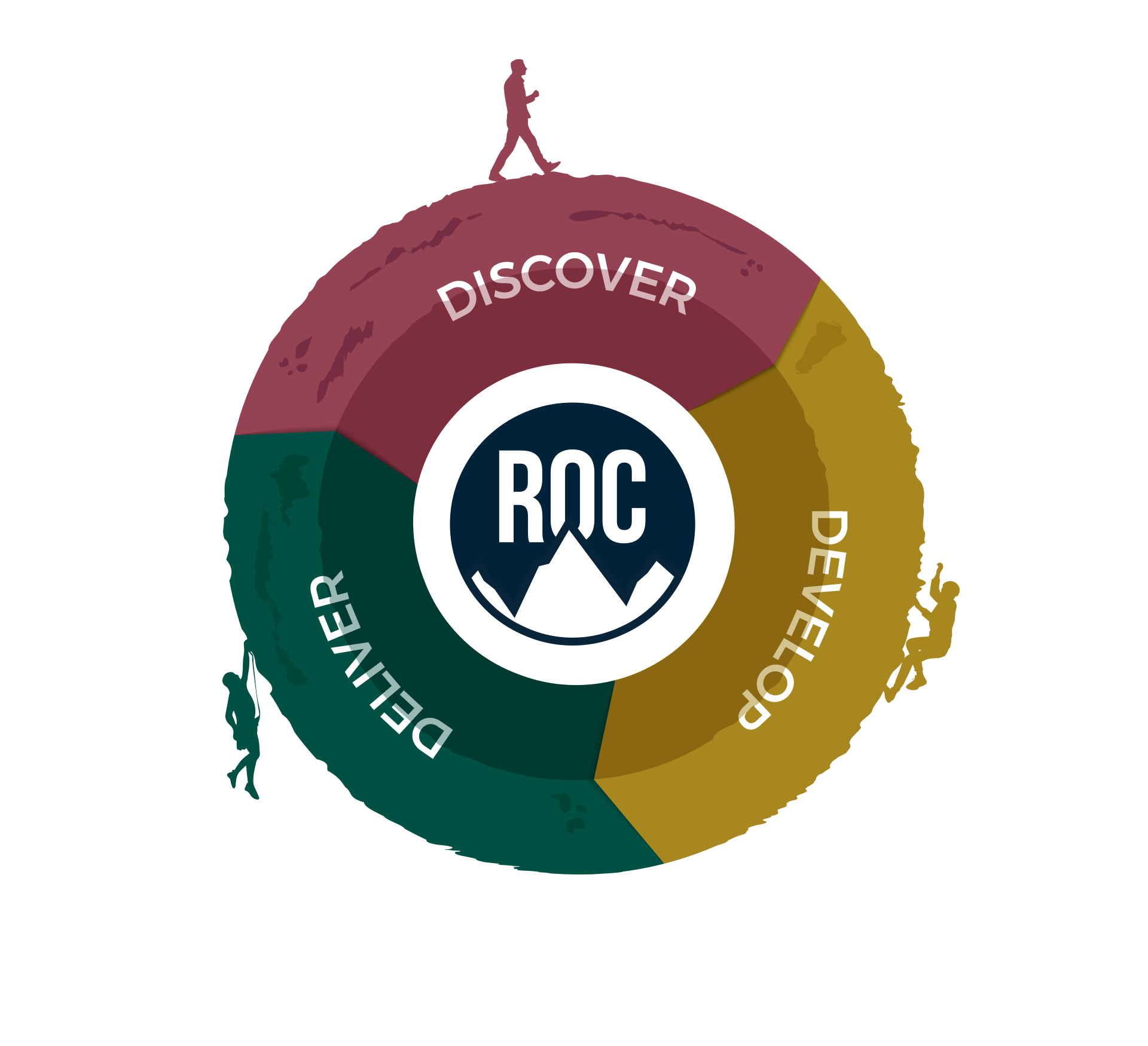 Discover, Develop, Deliver®
When faced with even the most complex business problem from our customers,  the foundation of our solution is using our trademarked framework: Discover, Develop, Deliver®. 
Through our years of experience developing this framework for our customers, Discover, Develop, Deliver® has proven pivotal for delivering countless results in project and change management, product development, sales process methodology, business process, organisation design, training and professional development programs.
We created Discover, Develop, Deliver® to provide a simple yet highly effective process that focuses on the Discovery of the customer's current state from their perspective first, Developing a collaborative and sustainable plan as a trusted partner together and a program to ensure we Deliver together to change the path required for high-value results every single time.
Our Testimonials
Read what our valued customers are saying ...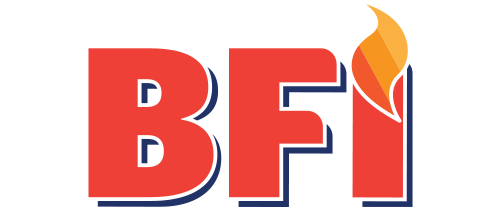 Matthew Dumbrill
General Manager
We engaged ROC to assist with development of a standard, scaleable, Sales Process for our geographically diverse business units. Through initial scoping and several meetings, Greg and Adam were able to help us develop a system that met our business requirements and would be easily applied by our teams immediately.
Adam delivered a training package to reinforce the new system, and related tools. The teams found him a very helpful, knowledgeable and relatable trainer. The team members worked well with a more structured approach in place, and we have seen positive long term engagement, and results.
Ready to Change?
To learn more about ROC and help our team learn more about you, please book a Discovery session with our team via Calendly today. 
About
At ROC, solutions don't come out of a box ready to plug and play, they're customised to suit your journey.
We pride ourselves on identifying your pain points quickly and designing bespoke change strategies to address them, always keeping in mind your ultimate end game.
Discovery Sessions
Looking to change your company structure, corporate culture or want to introduce a new system or product.
Please contact us to discuss your needs and we will help point you in the right direction.