OVER 25 YEARS IN CHANGE MANAGEMENT
At ROC we have over 25 years of consultancy experience in Australia and Internationally, providing customers with unrivalled quality business growth advice.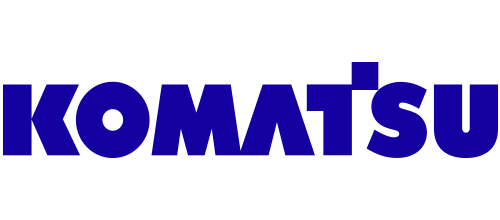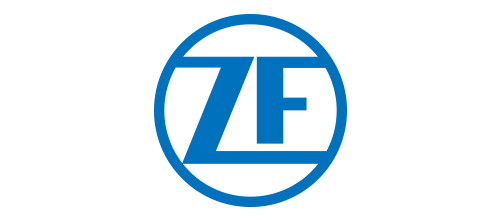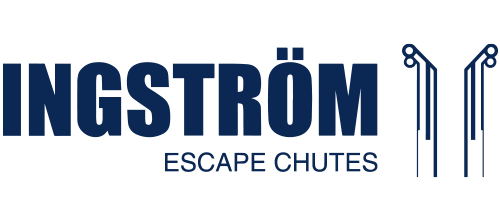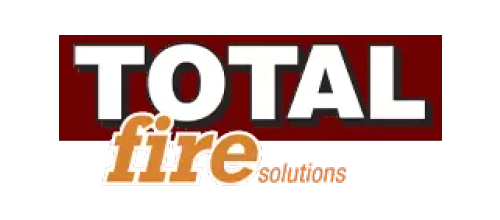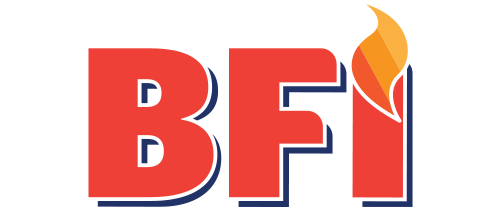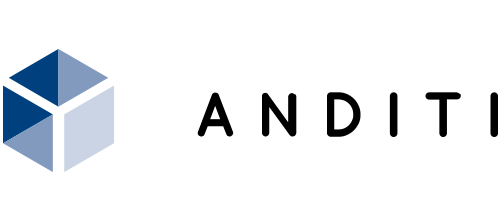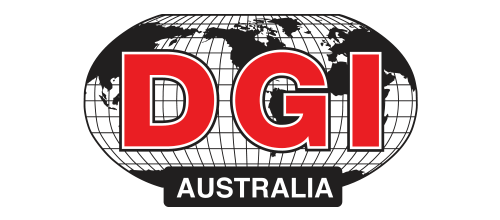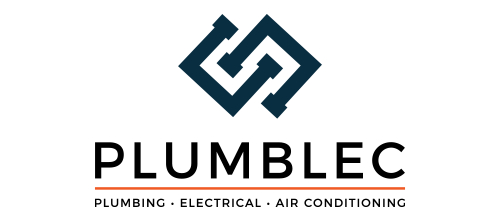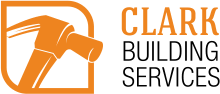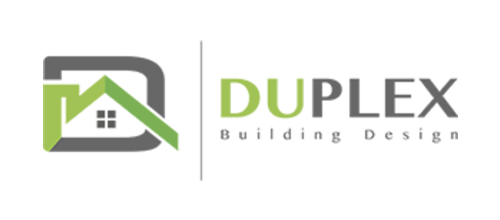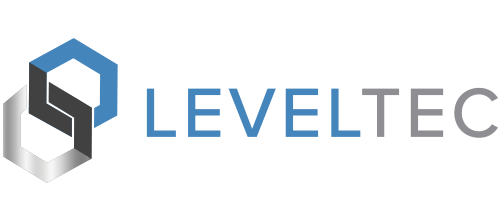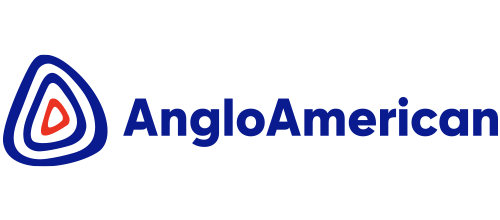 Our Testimonials
Read what our valued customers are saying …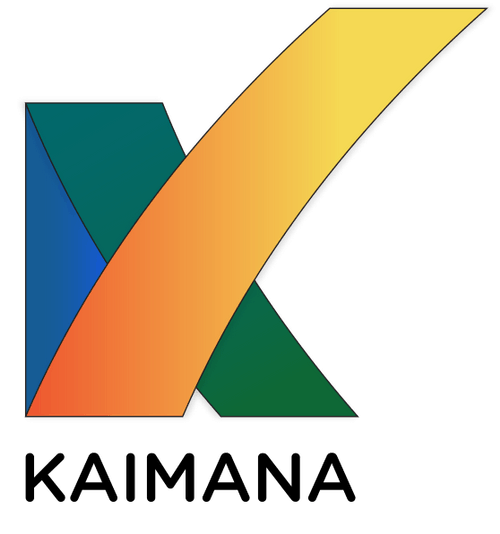 Shayne Baker
Business Unit Manager
Adam from ROC is one of the best mentors the Kaimana team has ever had the pleasure of working
with. Adam provides a focused 'one-to-one' placement service or an online tailored program.
The attention to detail and understanding of our marketplace dynamics is spot on. He is super responsive and takes
pride in achieving the best possible outcome for our business. The methodology used, I believe, is
quite unique and diverse.
I would have no hesitation in recommending Adam and the ROC team to any potential business that wants to drive more 'success'.
Ready to Change?
To learn more about ROC and help our team learn more about you, please book a Discovery session with our team via Calendly today. 
About
At ROC, solutions don't come out of a box ready to plug and play, they're customised to suit your journey.
We pride ourselves on identifying your pain points quickly and designing bespoke change strategies to address them, always keeping in mind your ultimate end game.
Discovery Sessions
Looking to change your company structure, corporate culture or want to introduce a new system or product.
Please contact us to discuss your needs and we will help point you in the right direction.