Helping you make informed & strategic decisions
Get an insight into Adam and Greg's thinking with these thought pieces providing an insight into the ROC's vast consulting experience.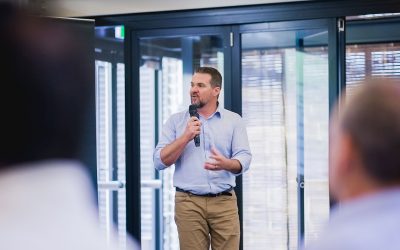 On Thursday 24 Nov, ROC sponsored the fourth Caves Beach Connect networking event, Managing Change in 2023.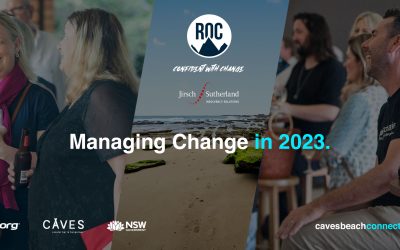 We're proud to introduce Managing Change in 2023 … a Free Caves Beach Connect Business Networking Event, providing insight into change management.