Introducing the ROC LMS
The Premier Change Management Platform for Medium-Sized Corporations with Expert Consultants to Back You Up.
In today's rapidly evolving business environment, effective Change Management is vital for maintaining a competitive edge. The ROC LMS is designed specifically to assist medium-sized corporations in navigating change effortlessly, with expert Change Management Consultants on hand to ensure employee engagement and seamless knowledge transition.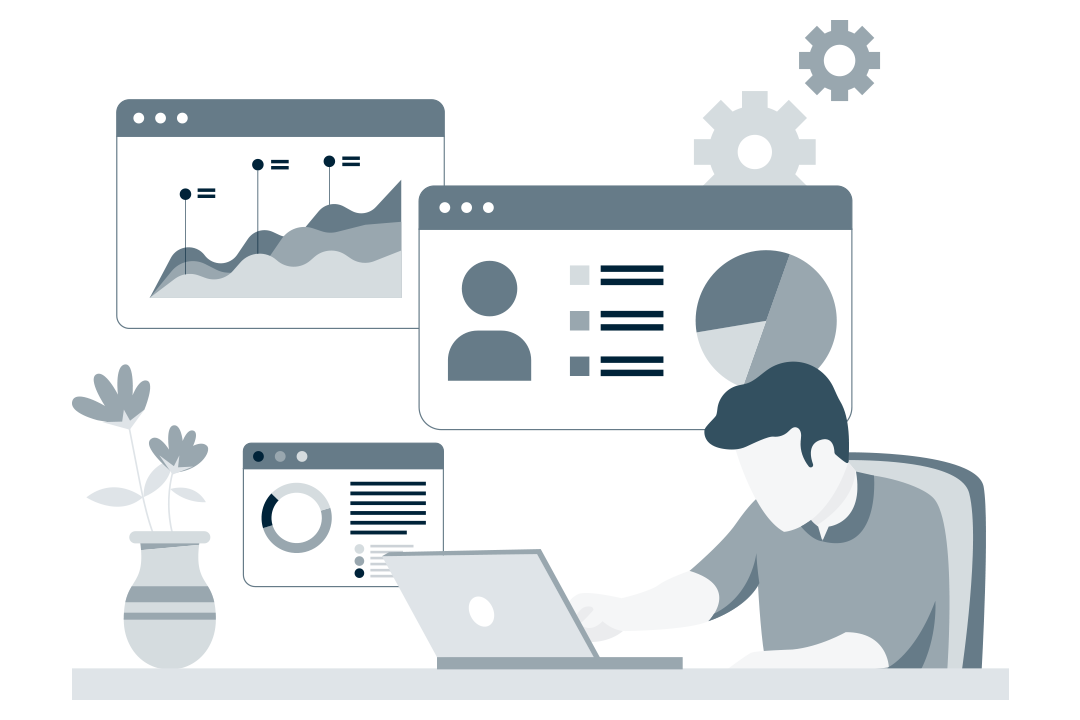 Master Change Management
Harness the Horse, Then Guide the Cart – Choose ROC LMS with Expert Consultants Today!
Empower Your Employees
The ROC LMS, backed by Change Management Consultants, engages your employees through interactive content, personalised learning paths and gamification elements. Transform learning into a fun and rewarding experience, enhancing motivation and productivity.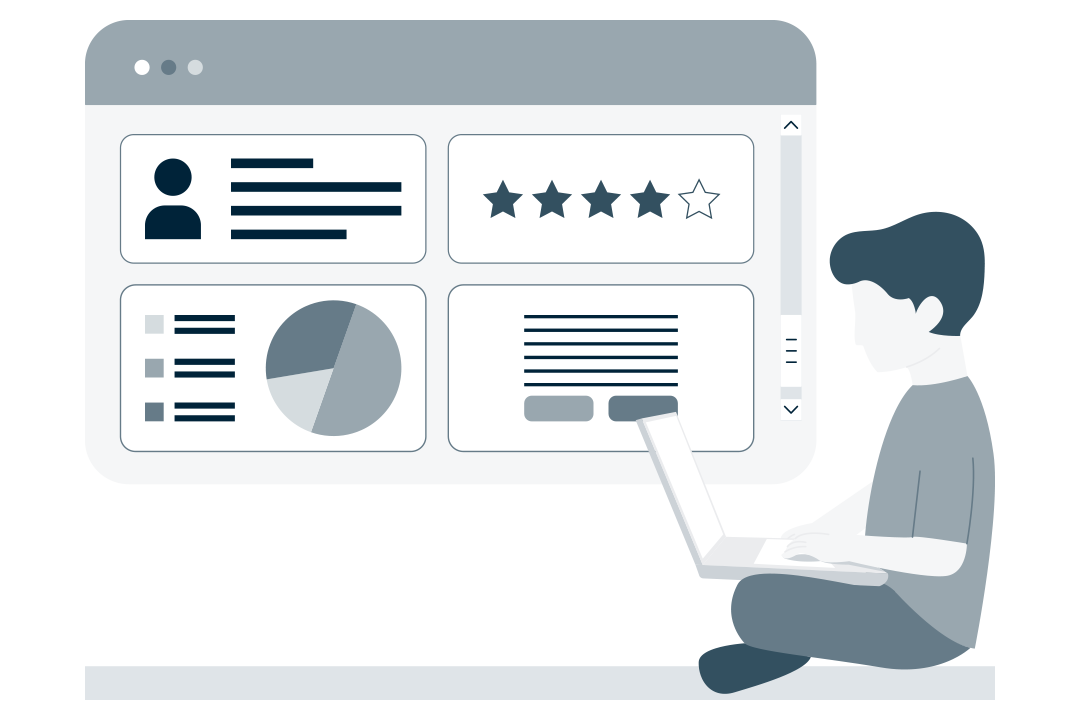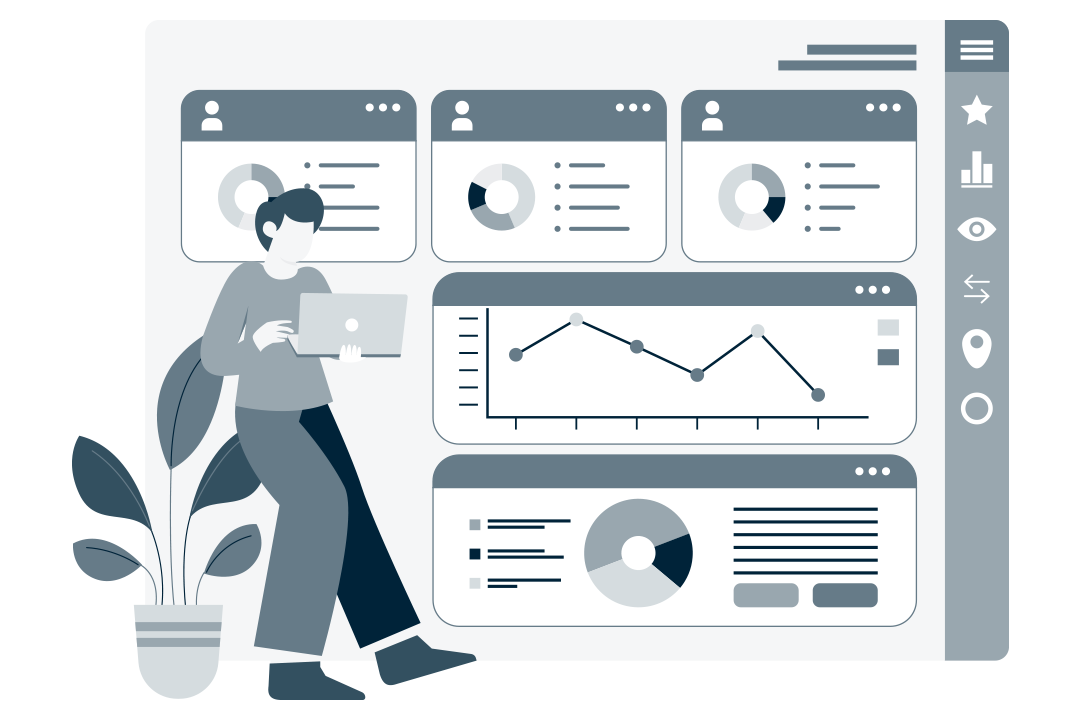 Real-Time Progress Tracking
Monitor employee progress with real-time tracking, enabling managers to detect areas of concern, provide targeted feedback and ensure ongoing growth and development.
Flexible Learning Opportunities
Our Change Management-focused LMS offers employees the flexibility to complete training at their own pace, accommodating individual needs and fitting learning around busy schedules.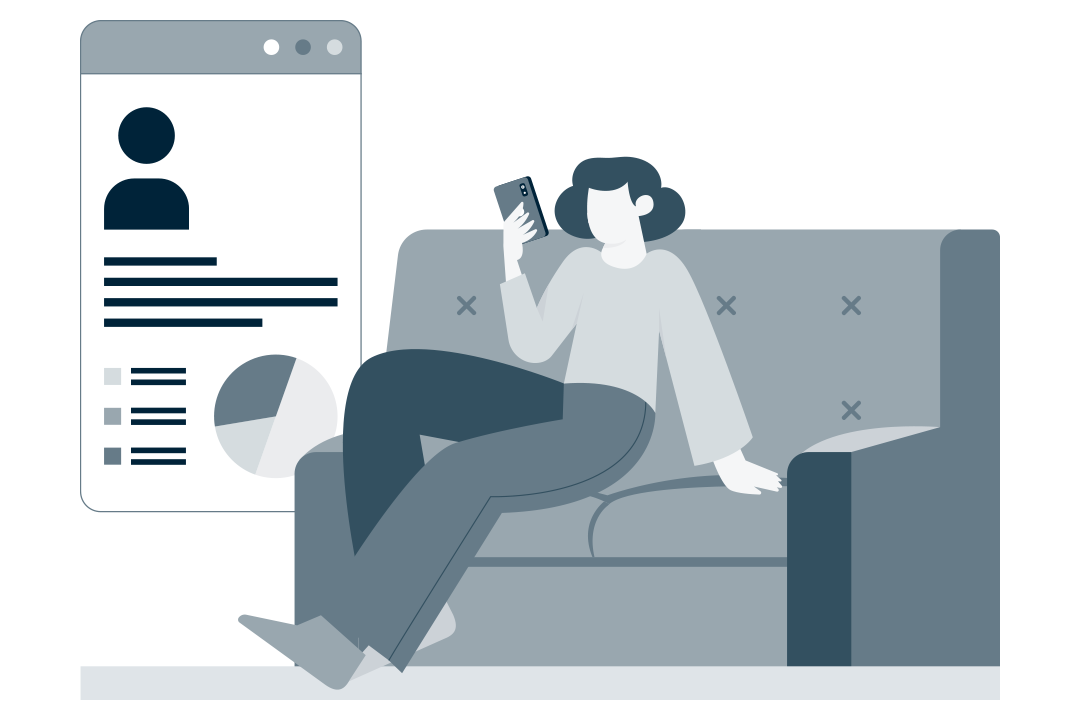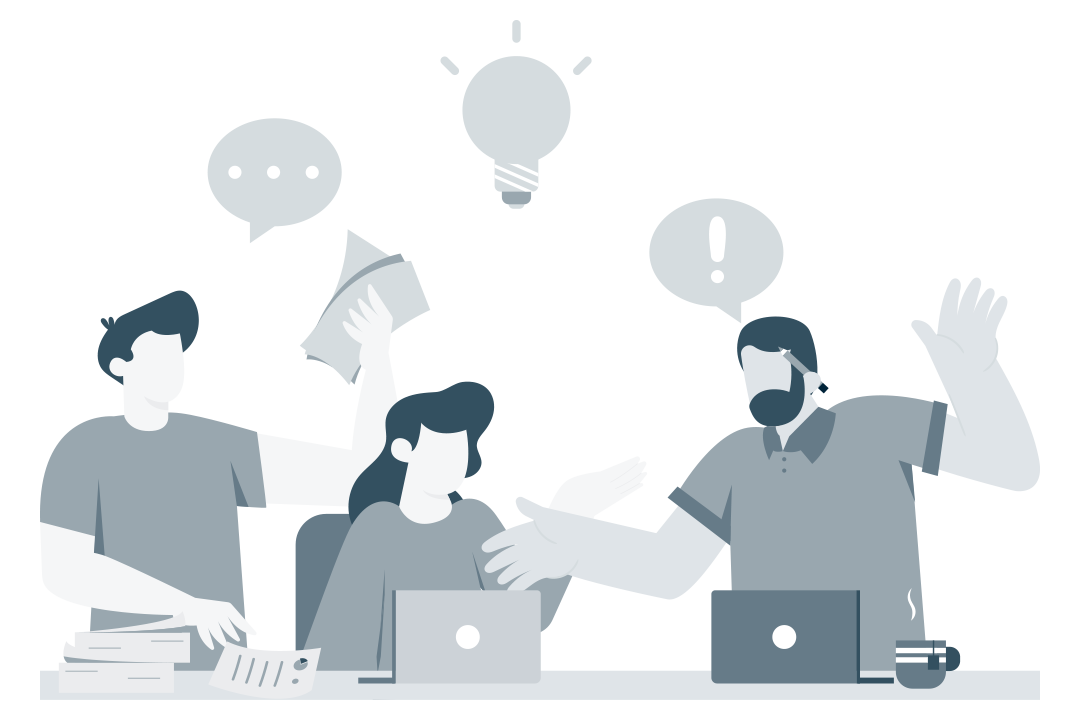 Overcoming Resistance to Change
The ROC LMS, supported by Change Management Consultants, addresses resistance to change by demonstrating the advantages of change, cultivating a positive outlook and propelling organisational success.
Access to Comprehensive Training Resources
Equip your employees with a vast array of training resources, including multimedia content, interactive quizzes and peer-to-peer learning, fostering an inclusive learning environment.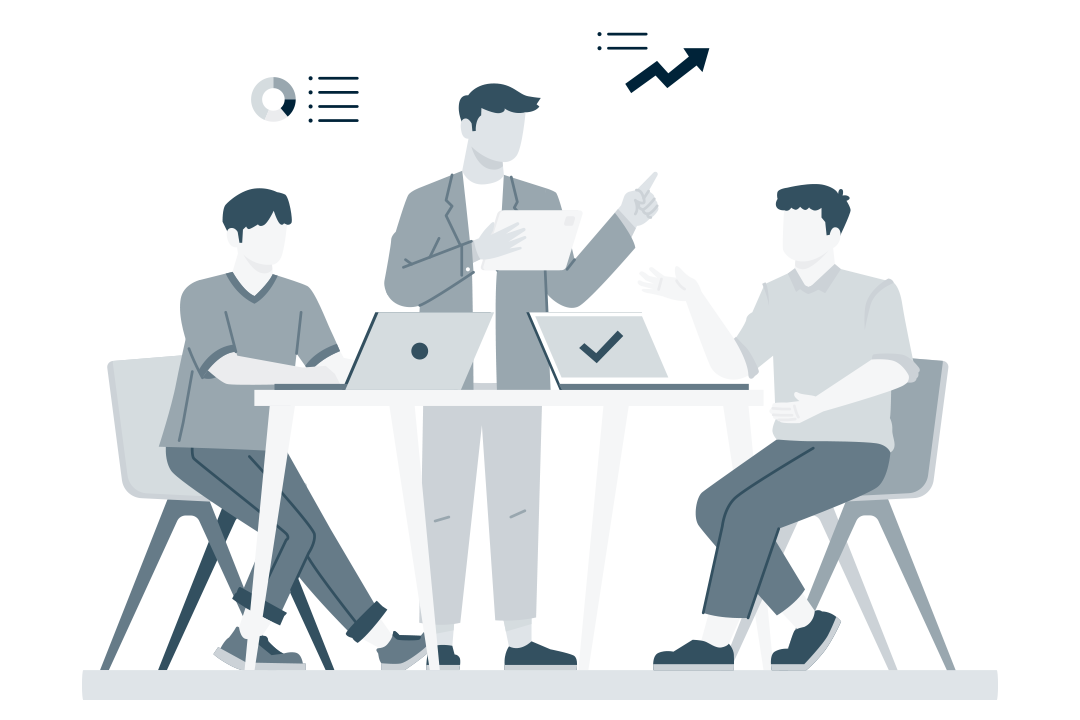 Unlock Change Management Success
Harness the Power of ROC LMS with Expert Consultants Today!
Consistent and Customisable Training
The ROC LMS guarantees consistent training delivery across all employees and locations, while also allowing for customisation to cater to each employee's unique learning style and skill level.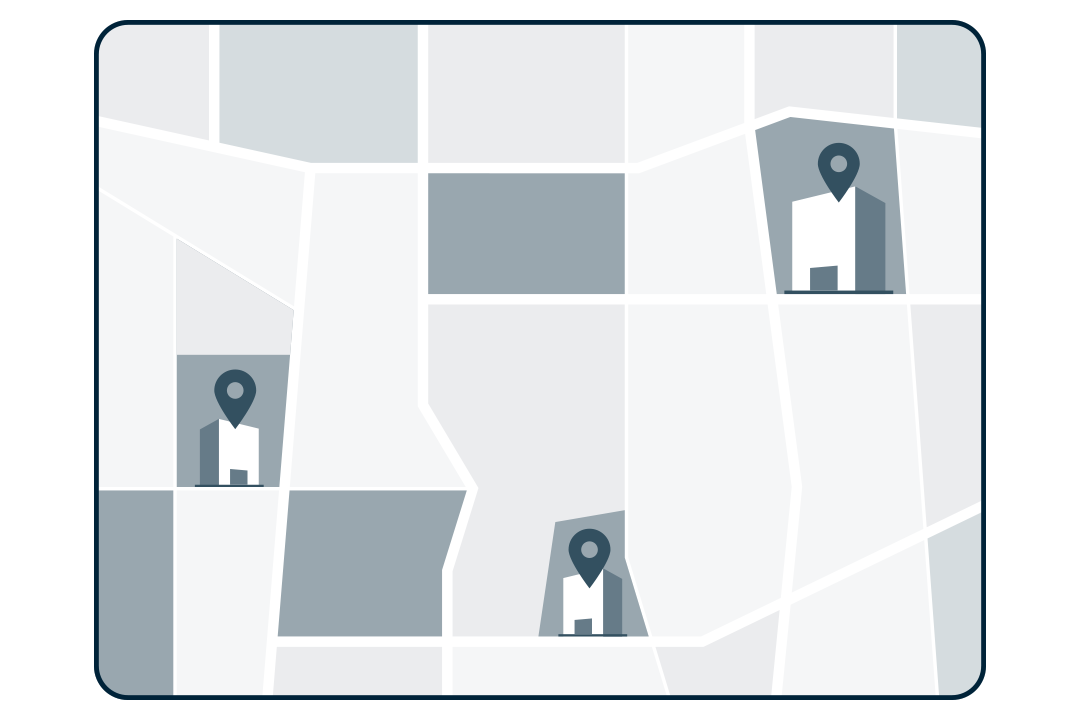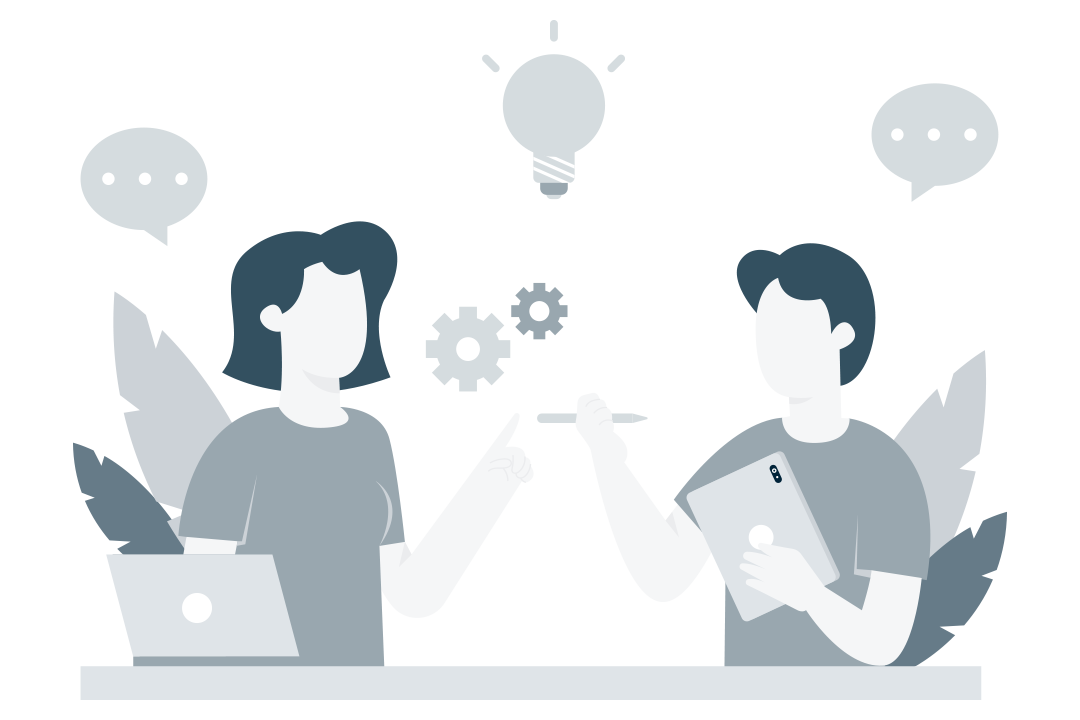 Improved Knowledge Retention
Enhance knowledge retention with regular assessments, spaced repetition, and ongoing reinforcement of key concepts, ensuring long-lasting learning outcomes.
Cost-Effective Training Solution
Save on training expenses by eliminating the need for physical materials and minimising travel costs associated with traditional in-person training.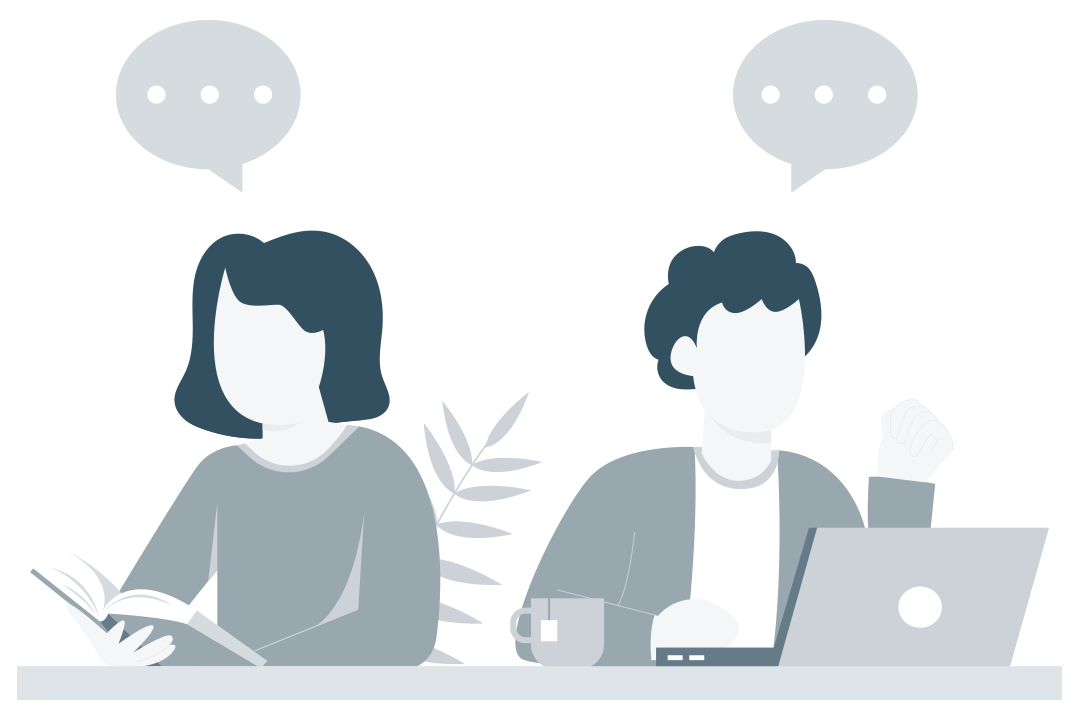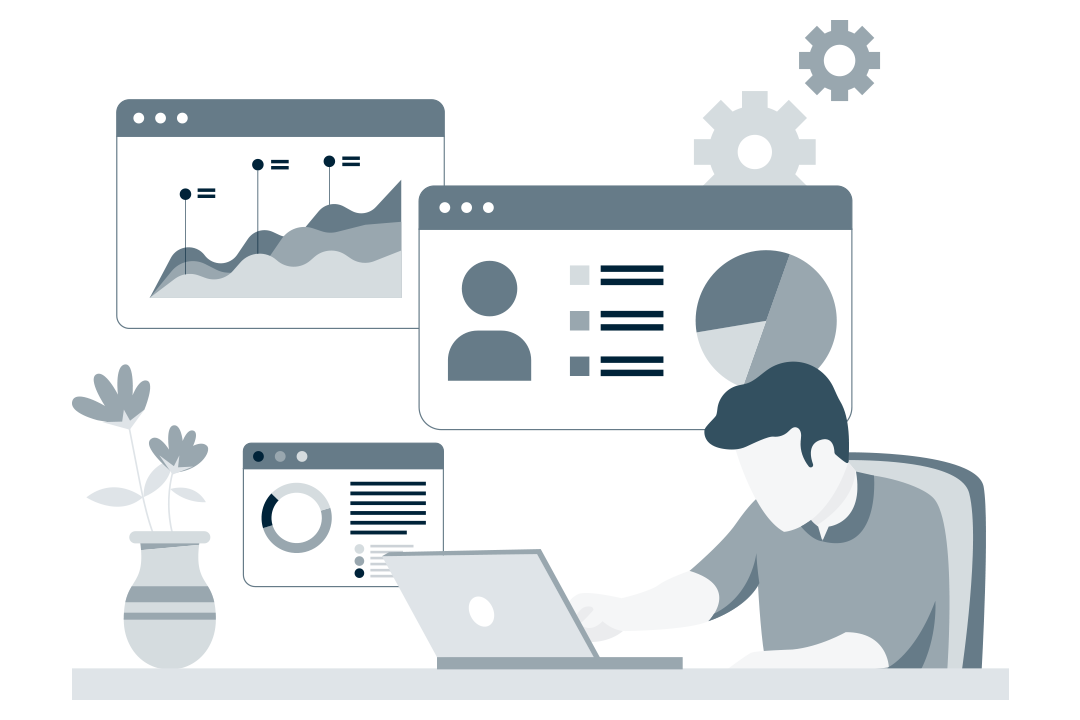 Measurable Outcomes
Track the impact of training on employee performance, identify areas for improvement, and make data-driven decisions with the guidance of Change Management Consultants to propel your organisation towards success.
Unlock the full potential
Unlock the full potential of the ROC LMS and its expert Change Management Consultants for your organisation today. Begin navigating change with confidence and ensure your medium-sized corporation stays ahead of the curve.
Get Started with ROC LMS and Expert Change Management Consultants!
Ready to Change?
To learn more about ROC and help our team learn more about you, please book a Discovery session with our team via Calendly today. 
About
At ROC, solutions don't come out of a box ready to plug and play, they're customised to suit your journey.
We pride ourselves on identifying your pain points quickly and designing bespoke change strategies to address them, always keeping in mind your ultimate end game.
Discovery Sessions
Looking to change your company structure, corporate culture or want to introduce a new system or product.
Please contact us to discuss your needs and we will help point you in the right direction.